QLI – An Evening at the Fair
Print and Illustration
QLI has an event every two years called "An Evening at the Fair" which is an invitation to supporters and friends of QLI. We worked on giving the event a romanticized look for an old fashioned country fair.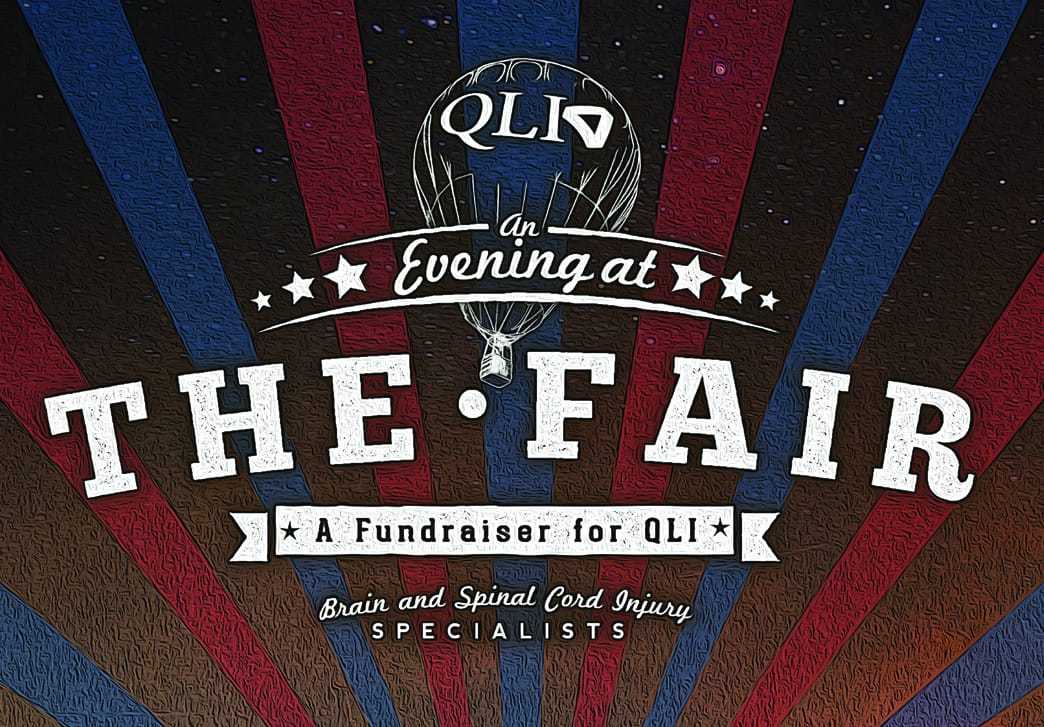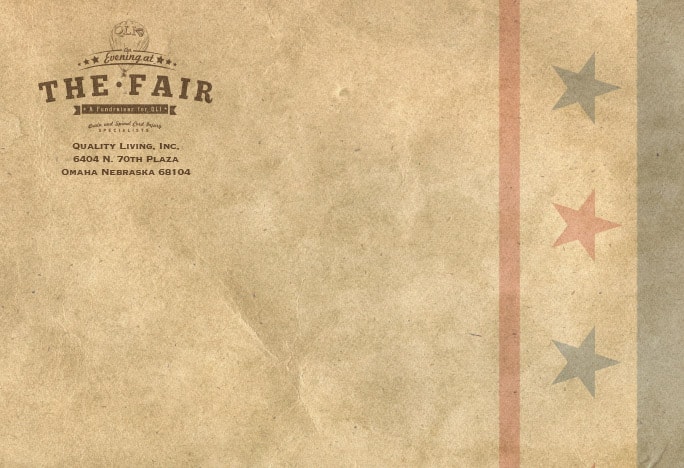 Let's Start Something new

Say Hello!
Fill out the form below and we'll get back to you within 24 hours.