Reviews. Everyone wants good ones. Research shows that consumers rely heavily on them to make buying decisions. The fact is, businesses have a very difficult time getting customers to help them out with reviews. Too busy, too difficult, or uneducated customers – they just don't engage. Big Picture Productions has a solution to help you gain new reviews, which helps you gain new customers, rank better with your Google My Business page, and establish your business as a leader.
If you have a low number of reviews, a low rating or are wondering about how to combat a poor review, we can help.
Rev up your review game with Big Picture Productions.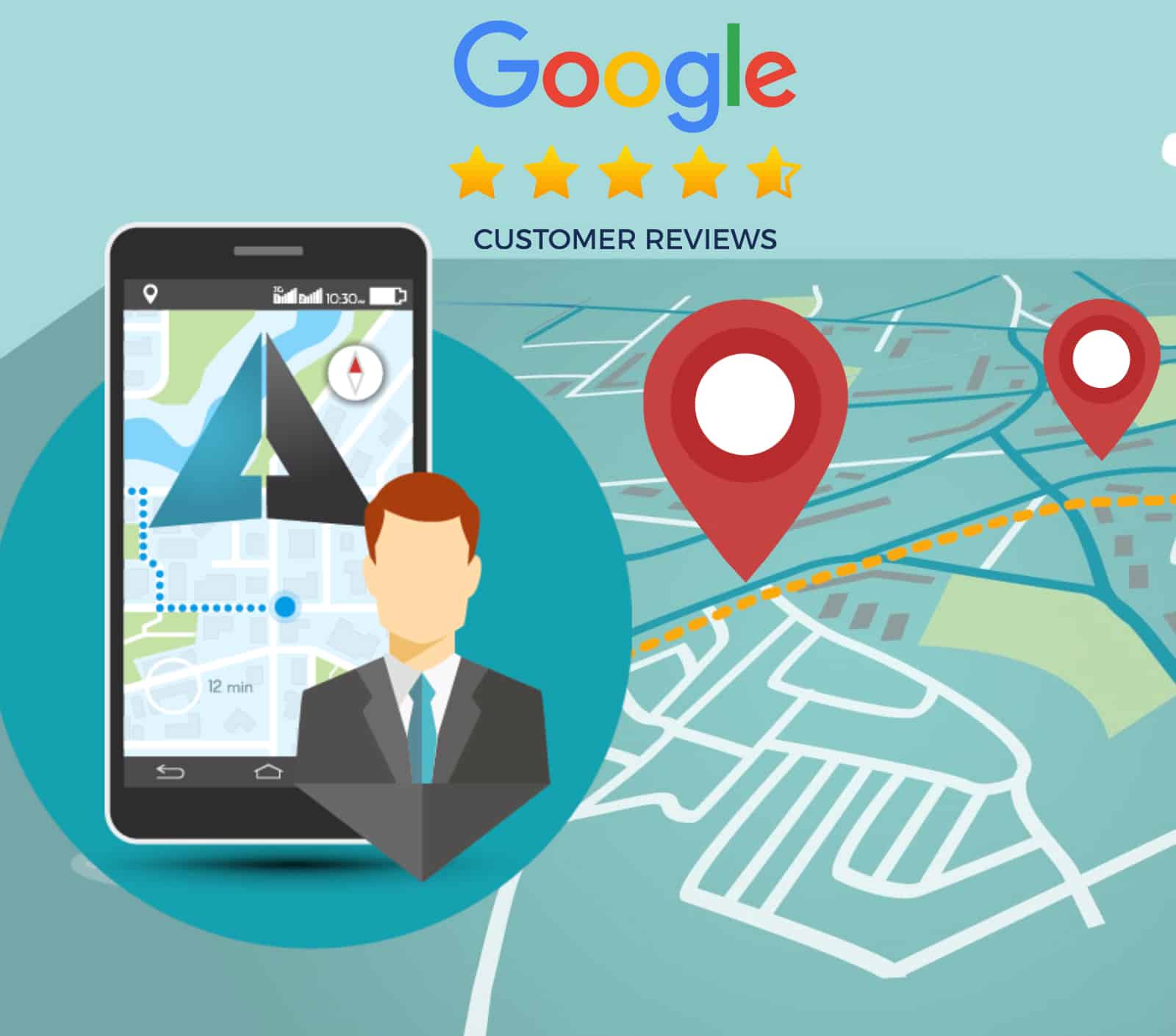 Request a free analysis of your reviews across the internet.
The analysis includes Google, Facebook, Yelp, and possibly some sites you never knew your business was being featured on. If your business relies on on a positive image, you need to know where your prospective customers are learning about your reputation. This is a great way to check your blind spots when it comes to reviews.
Every business should care about their online reputation.
95% of consumers search for a local business online
91% of consumers read online reviews
84% trust reviews as much as a personal recommendation
64% won't utilize the services of a business with less than a 4 out of 5 rating.
Change the course of your business today with better quality reviews, consistency and volume of reviews. Improving this aspect of your digital presence alone can help your website traffic, walk-in traffic and increase your conversion rate.